被称为 "武士玫瑰 "的金钻珠宝手包/
Party bag with Golden Samurai-rose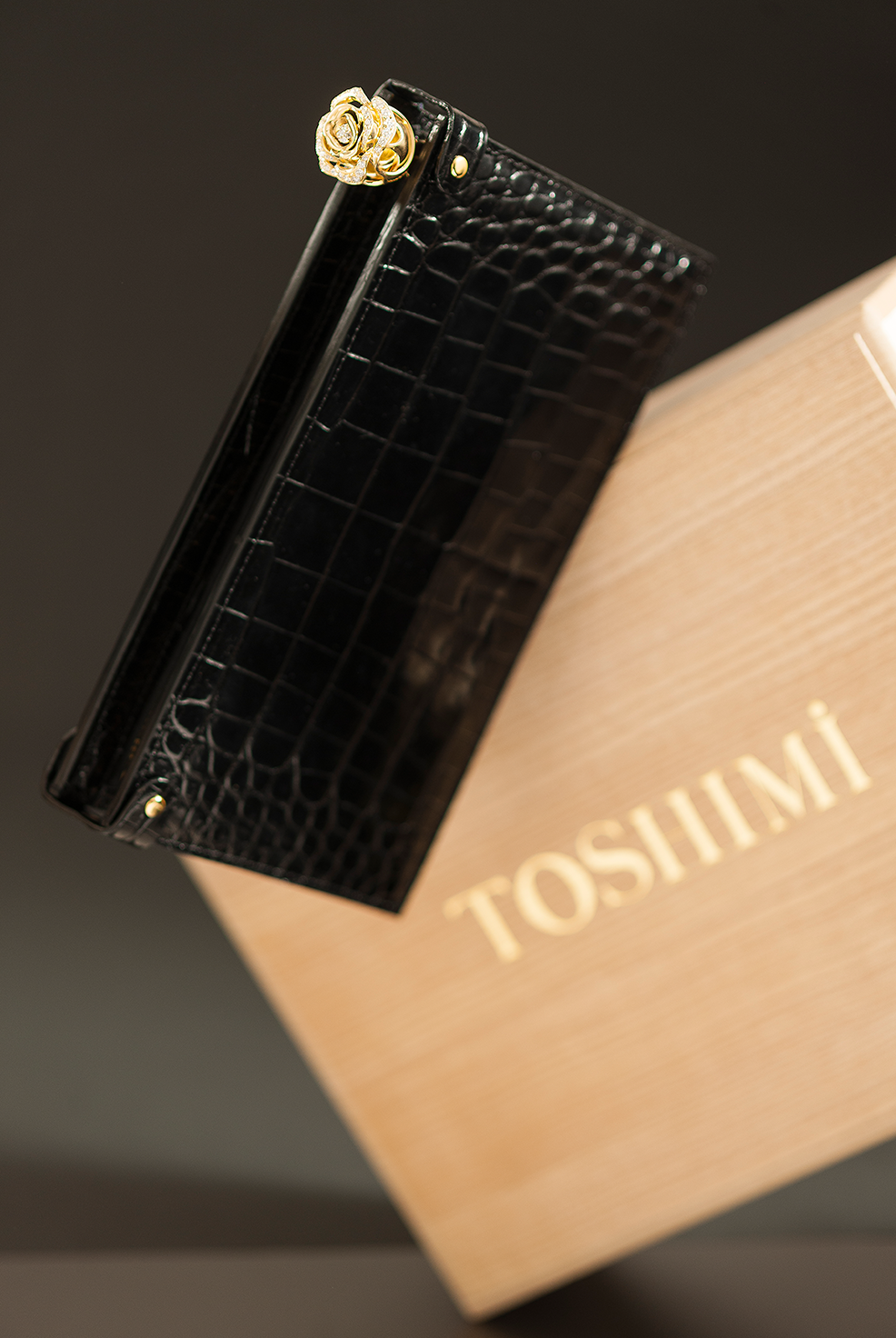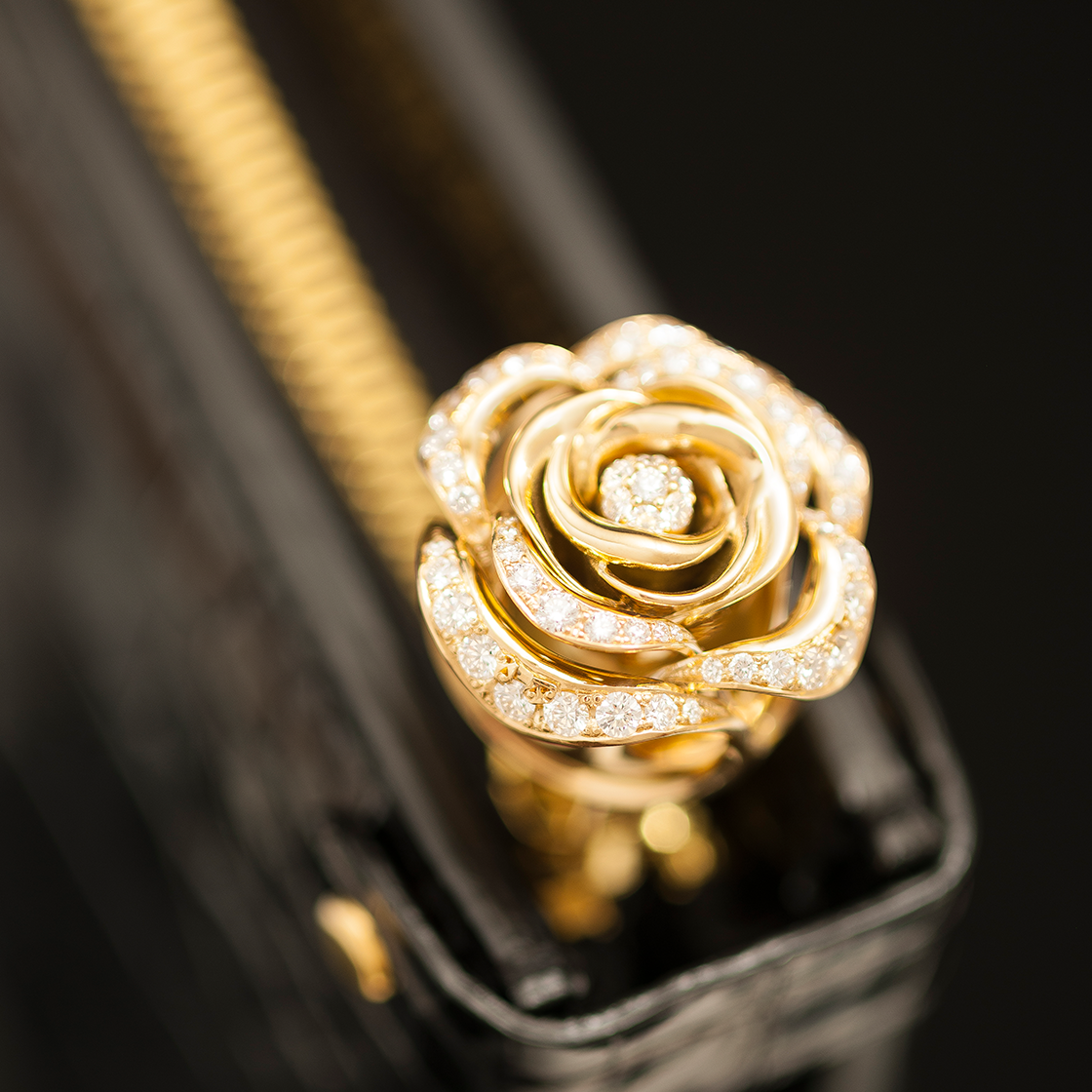 手拿包,由包和珠宝的各自工匠对细节进行细致的处理。
用上等的鳄鱼皮制成,富含黄金和钻石。 史无前例的拉链顶部唤醒了 "你个人的社会精神"。
Our party bag comes with extremely rich decoretions. It is made from fine crocodile and rich in gold and diamond. You will be aware of new excitment grow in your mind for your new social life with unprecedented "ai-top".
Our Japanese craft professionals work on for the best of the best quality till the fine details. This is Japan proud.
手拿包 / Formal reception bag
W220mm × H130mm × D40mm
皮革材料:外面是鳄鱼皮(黑色闪亮)/里面是牛皮/开放口袋×1
Leather Material : Front side Crocodile(Shine Black) / Inside Cow Skin / Open pocket×1
珠宝拉链上衣 / Jewel Zip Top
W27.8mm × H26.5mm
Gold K18-黄金K18 / Diamond 2.2ct-总共2.2克拉的钻石
联系





※包内的面料可以定制。
※请咨询钻石升级等事宜。
※显示的尺寸是每件实际作品的尺寸。 由于每件物品都是手工制作的,可能会出现轻微的差异。 请参考所显示的尺寸并理解它们。
※请参阅页面底部的订购说明。
※You have a choice of color for the inner leather.
※Upgrading is available for diamonds in color and size.
※Alternative jewellry variations are available instead of diamonds and yellow-gold, i.e. ruby or sapphire instead of diamond, and pink-gold or white-gold instead of yellow-gold.
※The photo-image and descriptions shown above is only for youre reference. Every bag will be manufactured by custom-order with natural material of crocodile skins and jewellry. Some appearances may naturally show slight differences individually.